Activities around Lac au Duc and Ploërmel
Have fun and be safe
If calm and relaxation reign at the campground, you will find many activities to unwind, discover a new passion or enjoy the beauty of the lake.
Developed beach
Playground
Tennis
Bike
Green way
Golf
Hiking
Sail
Kayak
Nautical activities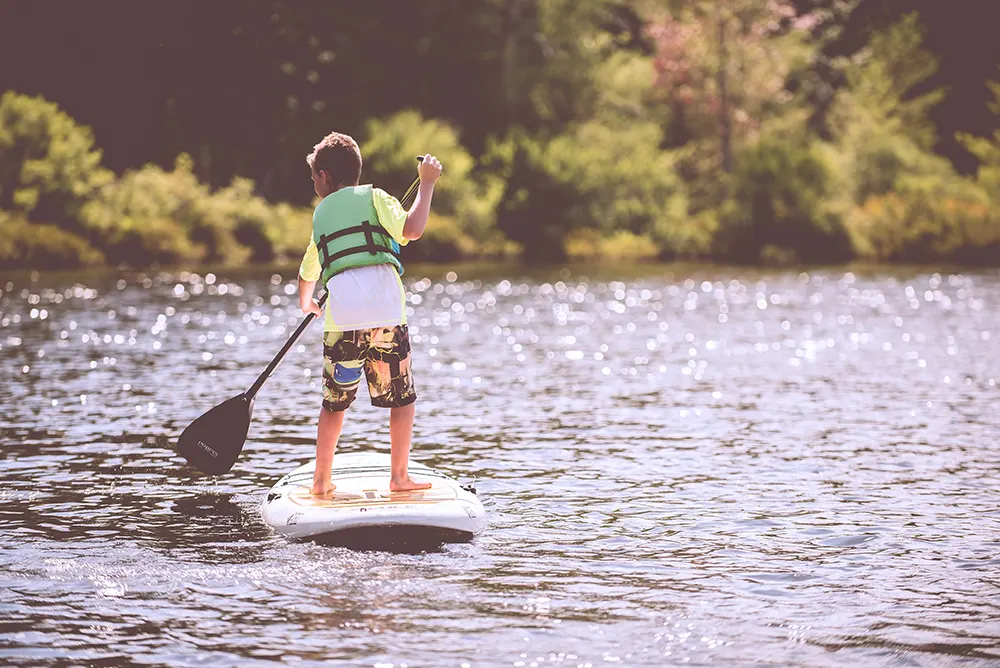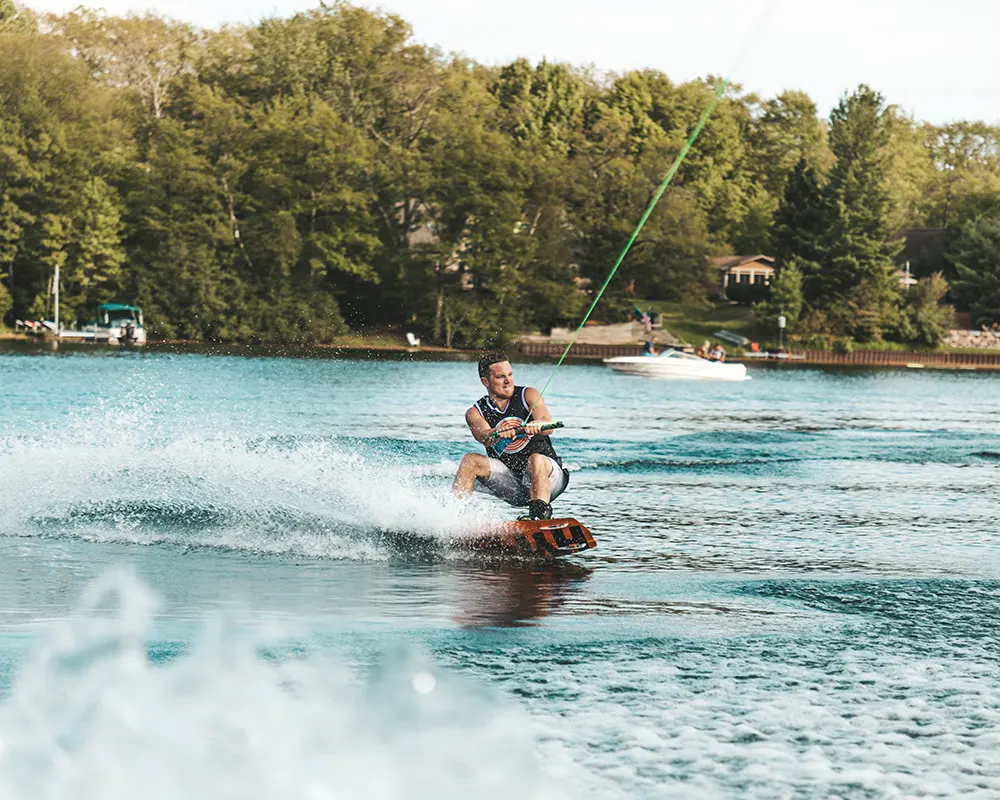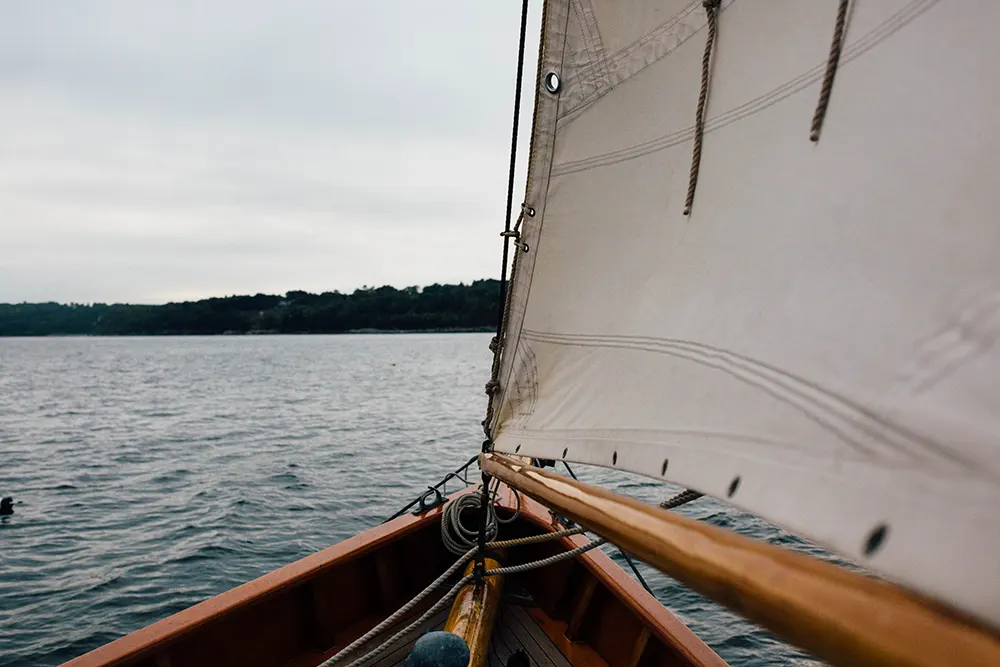 Numerous nautical activities
A few minutes walk from the campsite, the nautical club offers many nautical activities:
Sailing
Kayaking
From the paddle
Giant Paddle: a paddle that can accommodate up to 8 people.
Paddle stepper: no paddles, move forward with the strength of your legs.
Water skiing: bi-skis or monoskis, the choice is yours!
baby-skiing: from 4 years old, the little ones can also have fun like the grown-ups.
Wakeboarding
Wakeskate
Towed buoy: from 6 years old. Strong sensations and laughter will be the order of the day!
Electric boats: up to 5 people, the lake is yours!
Pedal boat: up to 5 people.
Fields for your favorite sports
All next to the campsite
The Lac au Duc golf course in Ploërmel
Near the campsite you will find a 9-hole golf course (10 minutes by car) of 2935 meters. In addition to the golf course, you will have access to a driving range and golf lessons.
Tennis
For tennis enthusiasts, a new tennis court will be refurbished in 2021 and is just a few minutes away from the campground.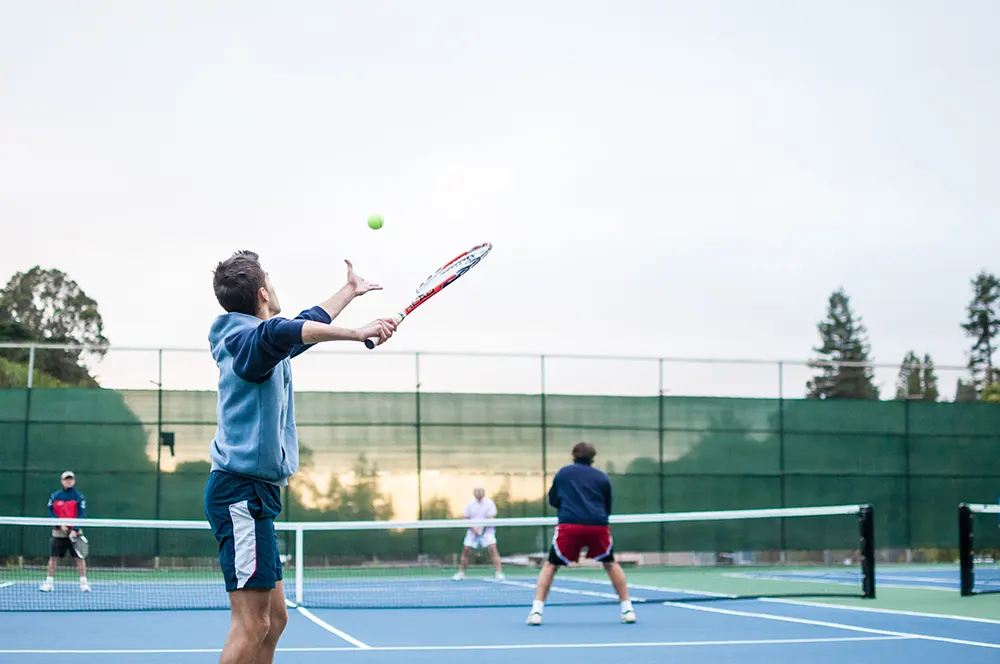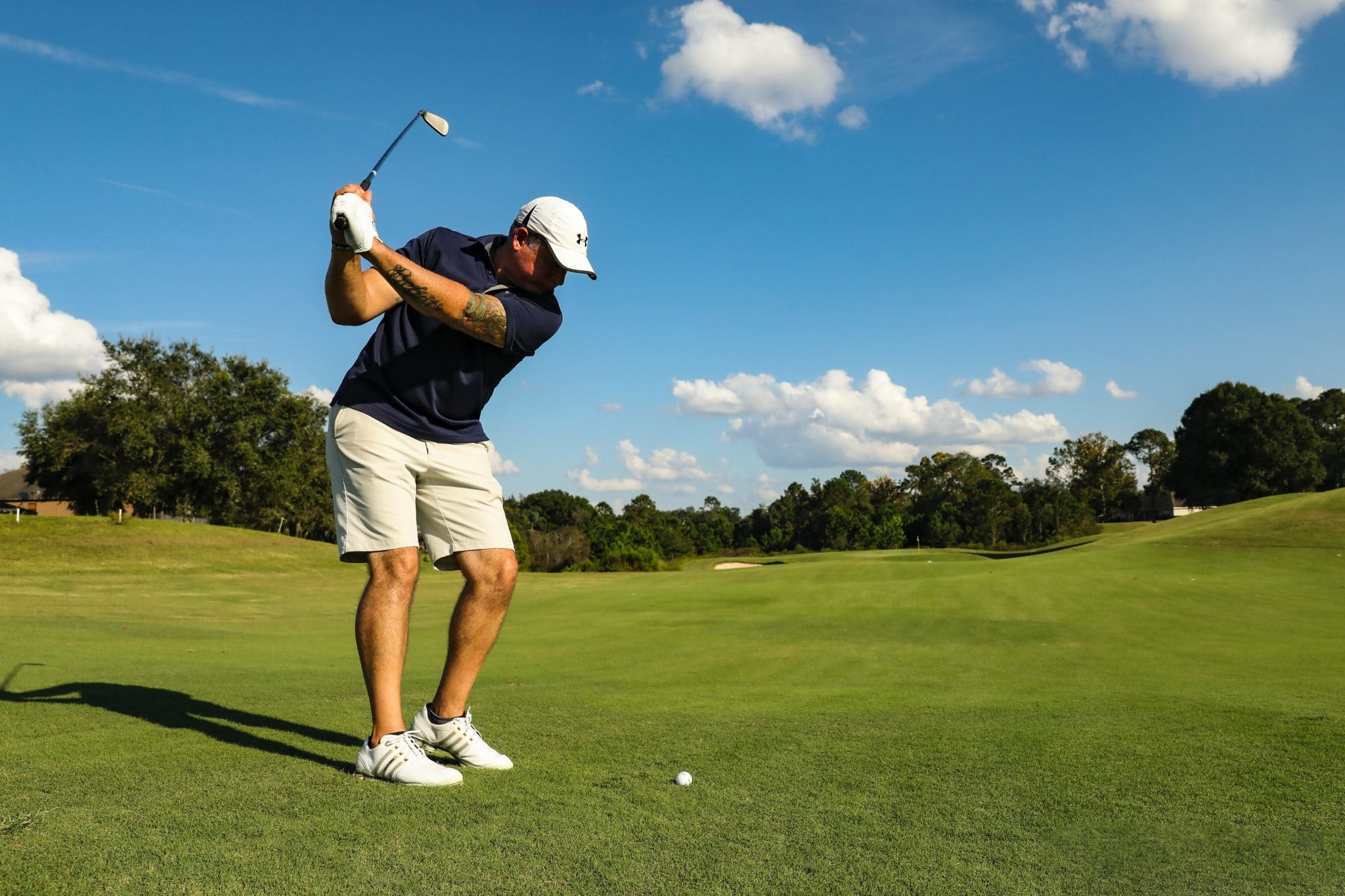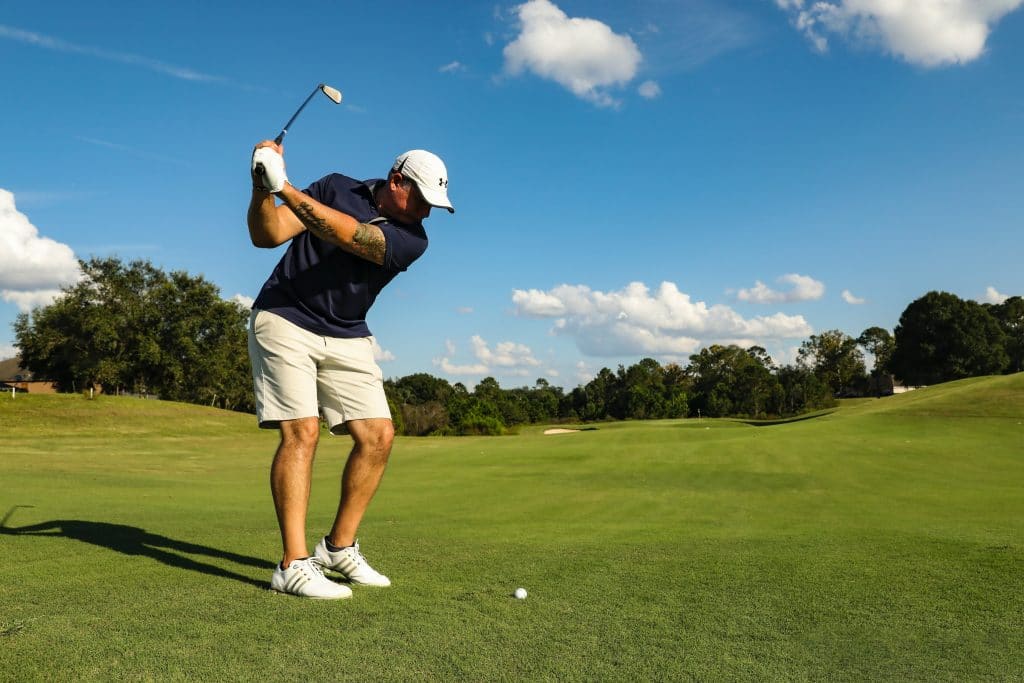 Games and activities for all ages at the campsite near Loyat
The activities don't stop there! For a sporty and family stay, many sports are accessible from the campsite:
Mountain biking: rent a mountain bike if you don't have your own and go on the greenway or elsewhere, there are plenty of paths!
Archery: practice this sport at the nautical base, a few minutes walk from the campsite.
Volleyball
Badminton: access to a hard court with free access. The court is outdoor, it's AirBadminton, and the court is brand new!
A soccer field is also a 15-minute drive away.
Activities dedicated to children
There are playgrounds for children in and around the campsite. To make the most of their vacation, children can enjoy the beach, a sailing school or an inflatable playground (for a fee) just a few minutes walk from the campground!